Although formally estabilished in 2007, SACCIS is the result of more than 30 years of experience in corporate and social activities for different business fields, starting in Brazil, USA and all the american continent, later expanding to Europe and Asia. Today we work in 4 main areas:
New Businesses in Brazil and USA: consultancy in legal matters, tax, commerce and corporate administration.
Foreign Trade > Holistic Consultant: production, best practices, support for importing and exporting operations, logistics, commercial, legal and tax assistance.
IT services and products: data management, decision-making tools, credit workflow, modeling. Focus on high volume and high speed data processing.
Relationship: through our huge corporate/social network, we connect companies and entrepeneurs who share common objectives regarding new businesses, alliances, practices review and cementing objectives.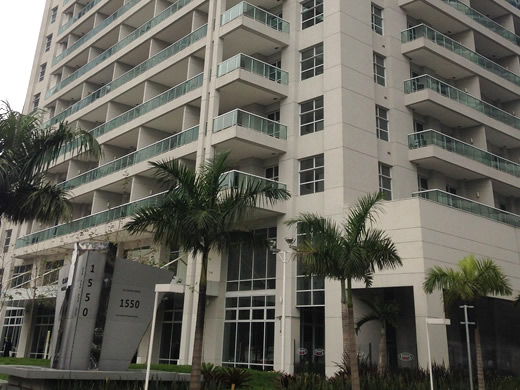 MISSION STATEMENT
To offer, through our connections and skills, high quality products and services, building alliances aimed at profitability and success, marked by enduring, wholesome and sustainable relationships.
VISION
To promote global alliances devoted to building a collaborative network, connecting different business fields, industries and people.
VALUES
Ethics, passion for our work, responsibility, sustainability, transparency.